Every project will be developed and ran on agile PM methodologies. The reason is that the complexity of the project and the evolving nature of the brief and end product do not readily lend themselves to a strict, pre mapped-out event chain methodology.
We foresee a lot of iterations and significant customer feedback over the course of the project and agile methodologies are the ones best suited to our work-flow.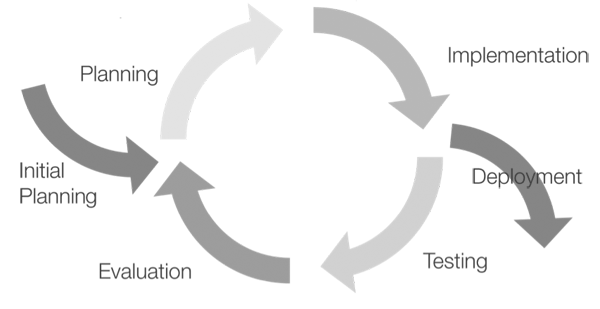 For responsive design specially, this approach is optimal because each iteration can result in a releasable display 'version.'
If you have any inquiry about our work-flow or you want to know how flexible will be in our work process, send us a message.
You'll receive prompt replies to all your emails and phone calls!